0905 977 542 oxur@oxur.eu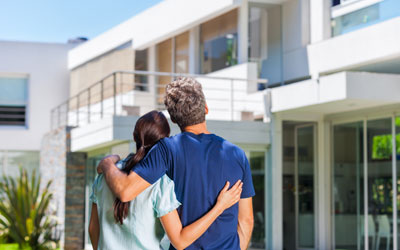 We started to build turnkey houses 22 years ago. Since then we have built many prefab and brick houses but also wooden family houses in Slovakia and other European states as Switzerland, Germany, Austria and Italy.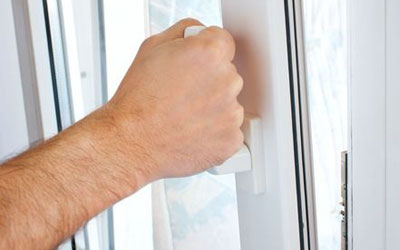 We manufacture windows for every use, family houses or flats. Their owners have one common requirement: they need custom made windows for reasonable price and with reliable service.
THE BEST PUBLICITY ARE OUR REFERENCES
Family houses, reconstruction of buildings and construction works are carried out in Slovakia, in the Czech Republic, but also in Western Europe, for example in Switzerland. We don´t make differences between our clients and we have performed work of the highest quality. Check out our work.

WE ARE OXUR- PROFESSIONALS IN EVERY CRAFT
Our company has a good reputation on the market, not only in Slovakia but also  abroad.  We have been working in Switzerland for more than 5 years, we have built houses for generations in Italy, Austria or the Czech Republic. How the company grew, it was necessary to expand our team. Our colleagues were hired based on their proficiency, human and moral virtues. Nobody can goof around in the construction field. Even the most ordinary work can affect the final result.